"Yayoimurasaki" is highly nutritious and works for your body.
 
Nakagawa Nogiku-no-sato is located in the Nakagawa Plain in Tokushima, Japan.
Blessed with naturally-fertile soil and mild weather, this area has been renowned for producing quality rice from a long time ago.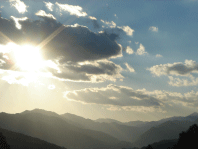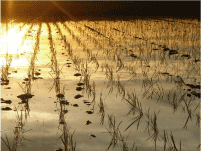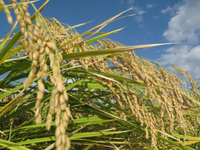 Our farm has a history that, going back 1300 years ago, our ancestor made a present of our locally-produced black rice to an aristocrat in Heijo-kyo, the capital of Japan in the Nara period. It is said that the noble was very health-conscious and ordered delicious and healthy foods from all over Japan.
Our black rice has been carefully kept and handed down for generations. "Yayoimurasaki" is its name. This is to be cooked with white rice, resulting in pink rice!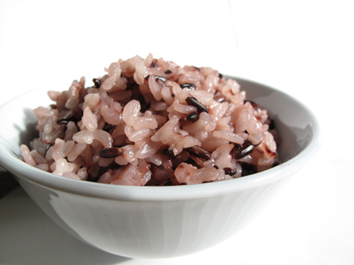 "Yayoimurasaki" is rich in polyphenol, a nutritional component, which is recognized as good for blood and is utilized in a variety of foods.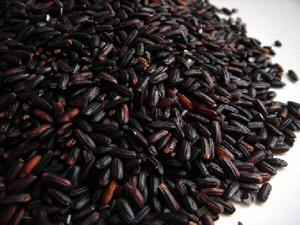 You can cook the black rice as grains and also as powder ground.
"Yayoimurasaki" is highly nutritious and works for your body.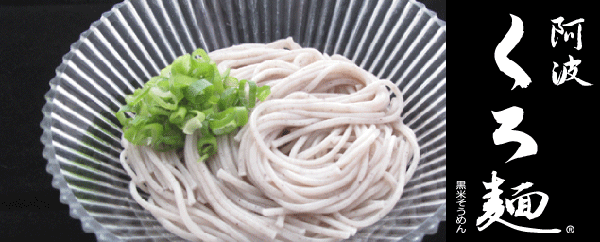 Awa Black Rice Noodle
The noodle made from traditional black rice, Yayoi Murasaki, has soft chewy texture, providing subtle sweetness of black rice when chewed. Once tried, you may be attracted. Roughly ground rice creates noodle's soup-soaking surface as well as comfortably unique texture in chewing and swallowing. The width of noodle is traditional Tokushima Handa size.
Serve cool or hot.
The somen noodle is a typical summer food in Japan. The Tokushima size thick noodle has black rice minerals, polyphenol, and of course tastes. It has soft chewy texture, still smooth in swallowing. Ideal for gift and souvenir. Using it in spaghetti-style dish is also good.
Ingredients & additives ・Flour, black rice, salt, vegetable oil
Size per product
Width
15.7cm
 
Depth
22.5cm
 
Height
3cm
 
Weight
550g
 
Capacity
75g x 6 lots
 
1030yen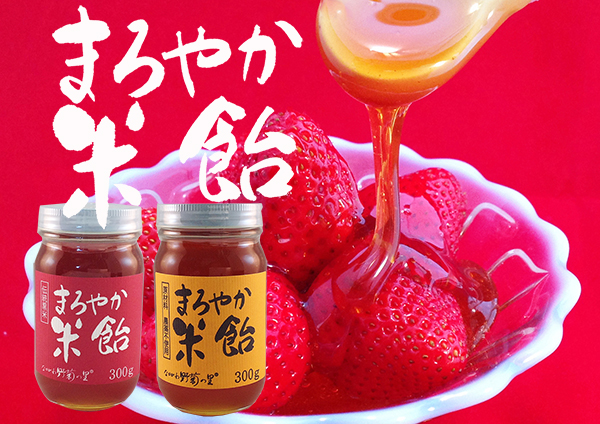 Maroyaka Kome-Ame (Rice Syrup)
The material rice is cultivated by us without using any agricultural chemical. The syrup is made only from rice and malt through Japan's traditional production method. A66 It is recommendable for those who want to curb the intake of sugar and artificial sweetener, because the syrup increases blood sugar level slower than those. It is convenient to use; it keeps being soft in refrigerator and does not need to melt.
Japan has a custom to take it as a snack. People aged over 60 today often have a pleasant memory of this rice-made snack in their childhood. Put about 30g of sweet on chopstick and stir it until it becomes white. The melting delicious sweet becomes sweeter in your mouth. Beside being ate as snack, it is spread over bread, used for microbiotic cake and cooking as healthy sweetener. Its sugar content is 82%, so it is not so sweet, but can add delicate sweetness to your sauce and cocking.
Maroyaka Rice Candy is a unique candy-sweetener made from local black rice grown in Tokushima without using any agricultural chemicals. It is popular among health-conscious customer, hospital, and those aged over 60, who are familiar with it in their childhood. It is good for both daily consumption and gift. The candy is available in two types. The difference of color and taste between two type is enjoyable and so many customer purchase both as a package. We hope our customer enjoy the taste of this precious, Japanese traditional sweeter incorporated in your healthy diet.
Ingredients & additives ・Rice, malt
| | |
| --- | --- |
| Width | 5.7cm |
| Depth | 5.7cm |
| Height | 11cm |
| Weight | 460~470g |
| Capacity | 300g |
860yen
910yen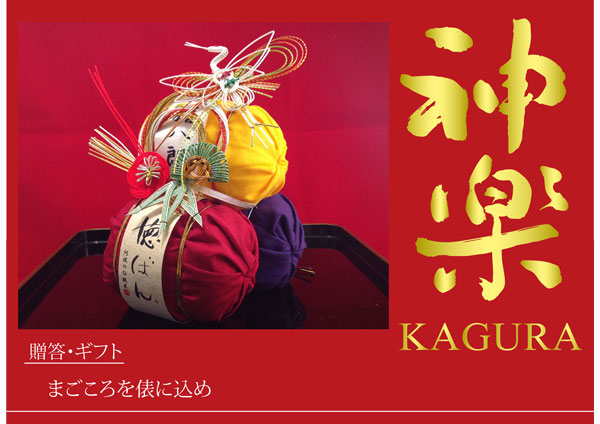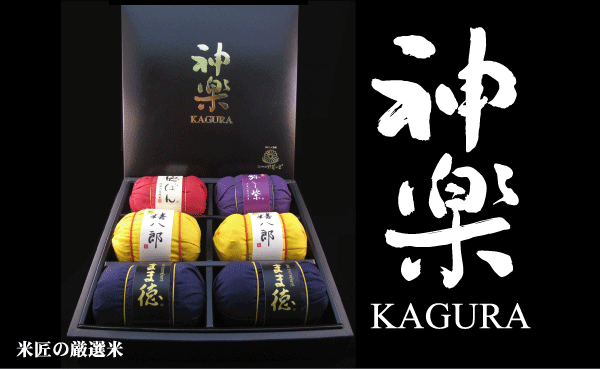 Nakagawa Nogiku-no-Sato
Japan 770-0874 Tokushimaken Tokushima ctiy Minamiokinosu 5-7-65
---